Wize Mirror looks like a mirror, but incorporates GPUs, 3D scanners, multispectral cameras and gas sensors to assess the health of someone looking into it.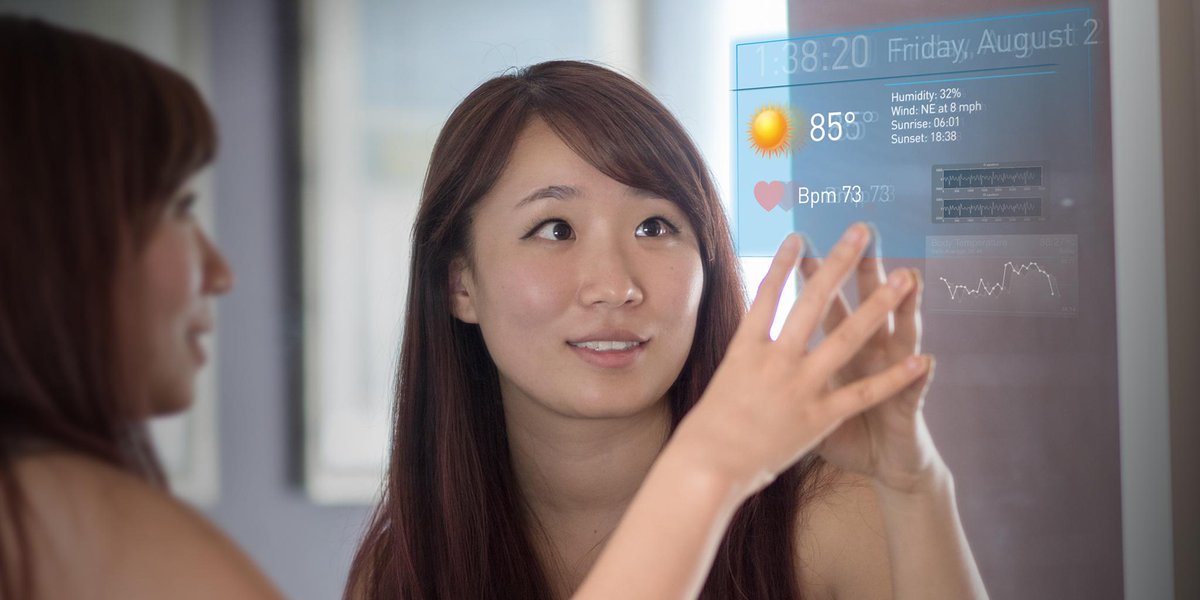 Mirror, can you please tell me if I have signs of diabetes?
Researchers from the National Research Council of Italy present a novel multisensory device, the Wize Mirror, which is under development in the EU FP7 Project SEMEOTICONS in a new paper. The Wize Mirror detects and monitors over time semeiotic face signs related to cardio-metabolic risk, and encourages users to reduce their risk by improving their lifestyle.
"Prevention is the most viable approach to reduce the socio-economic burden of chronic and widespread diseases, such as cardiovascular and metabolic diseases," the team mentioned.
To do so, GeForce GPUs are used for 3D face modelling and the tracking subsystem. After the software has analyzed the face – which only takes about a minute – the mirror produces a score that tells the user how healthy they seem.